Special Offers
Here at The Lyndene, we want to offer you the best deals available for your Blackpool stay. Whilst we offer fantastic value with our usual rates, occasionally we will feature some excellent deals to entice you into treating yourselves with a Blackpool break, and to thank you for considering us as your Blackpool hotel of choice!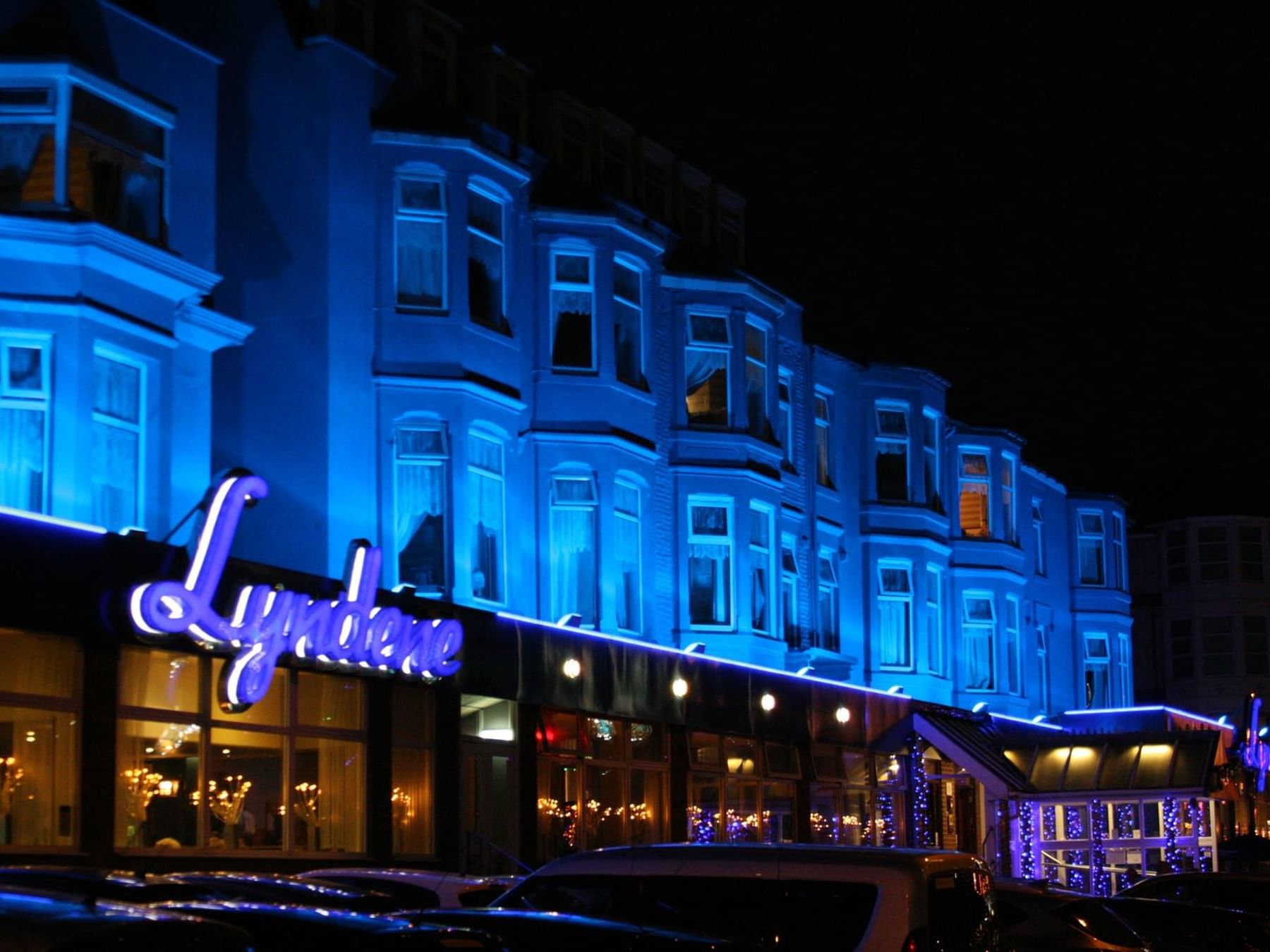 Want tol make the most of your stay? We're pleased to share our special 2, 3, 4, 5 & 7-night packages!
Read more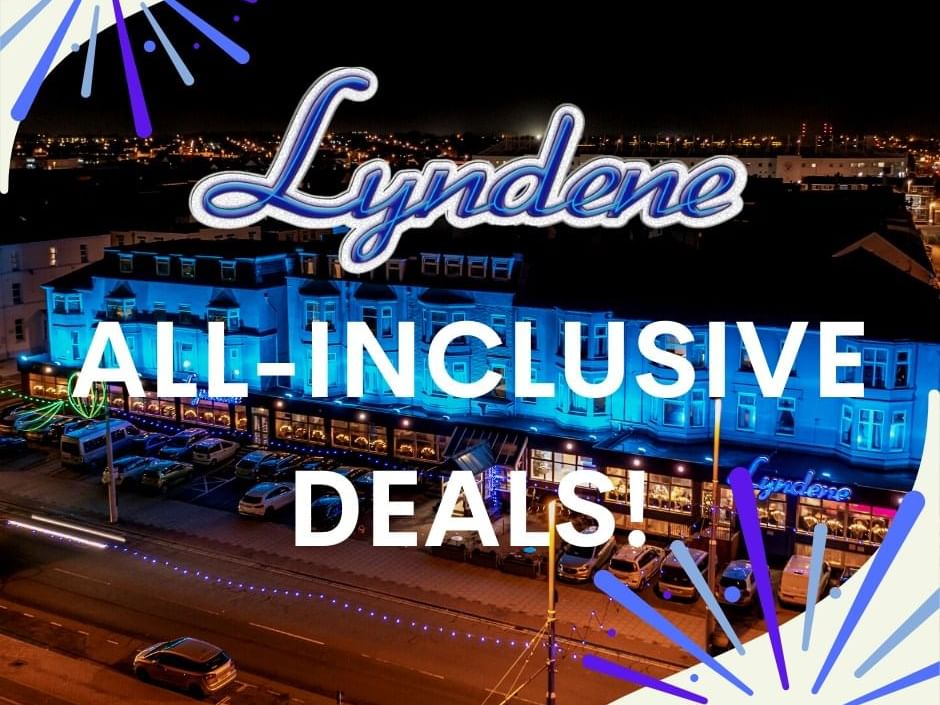 We've got you covered!
Have you taken advantage of our fantastic all-inclusive deals? Book a dinner, bed and breakfast stay and enjoy an all-inclusive drinks package!
Our all-inclusive guests love the convenience of this package - as your daily tipple budget is already taken care of before you arrive!
Read more