Go All-Inclusive at the Lyndene!
We've got you covered!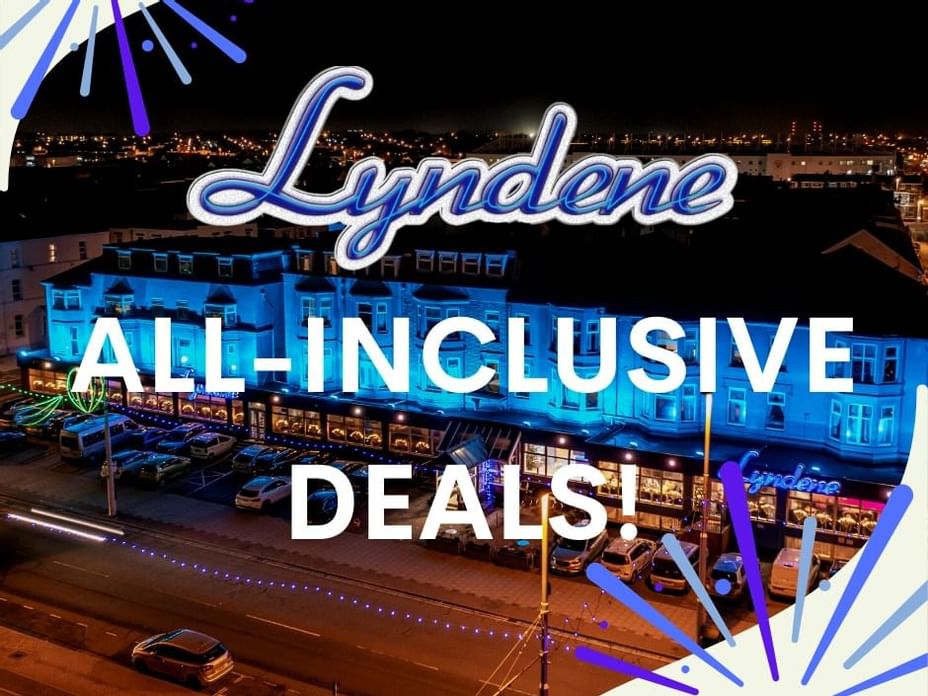 Have you taken advantage of our fantastic all-inclusive deals? Book a dinner, bed and breakfast stay and enjoy an all-inclusive drinks package!
Our all-inclusive guests love the convenience of this package - as your daily tipple budget is already taken care of before you arrive!
Please note that all-inclusive packages are for adults only. Children are only able to stay with us on a pay-as-you-go basis.