For the Ladies Who Lyndene
Let's Hear it For the Girls!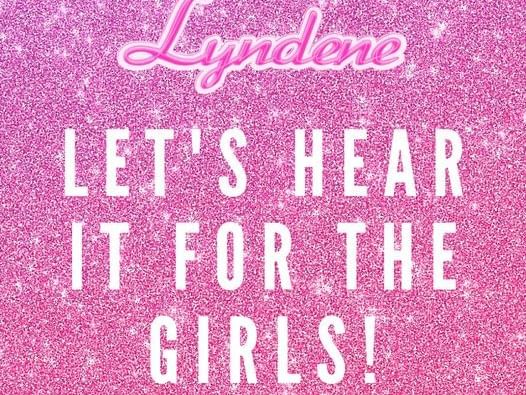 It's always a great night when we have groups of ladies here in the hotel having a right good giggle, and being the first ones on the dancefloor! If you need a catch-up with the women in your life, check out our amazing deal, just for you!
Book a room for 3 or 4 guests for a minimum of two nights and enjoy breakfast, dinner and TWO free bottles of Prosecco, crisp and chilled in your bedroom on your arrival. What a way to kick off your girl's trip!