Doing "Our Bit" at The Lyndene
Our priority at the Lyndene will always be making sure our guests have a relaxing and enjoyable time, but every year it becomes more and more important to do what we can to lessen the effects of climate change and have a postive impact on the environment.
We have officially been awarded the Bronze Award from Green Tourism, and are working our way towards Silver! The Green Tourism award recognises the commitment of tourism businesses which are actively working to become more sustainable, and are acknowledged worldwide as an indicator of good environmentally-friendly practice, and are a great way of progressing on a green journey.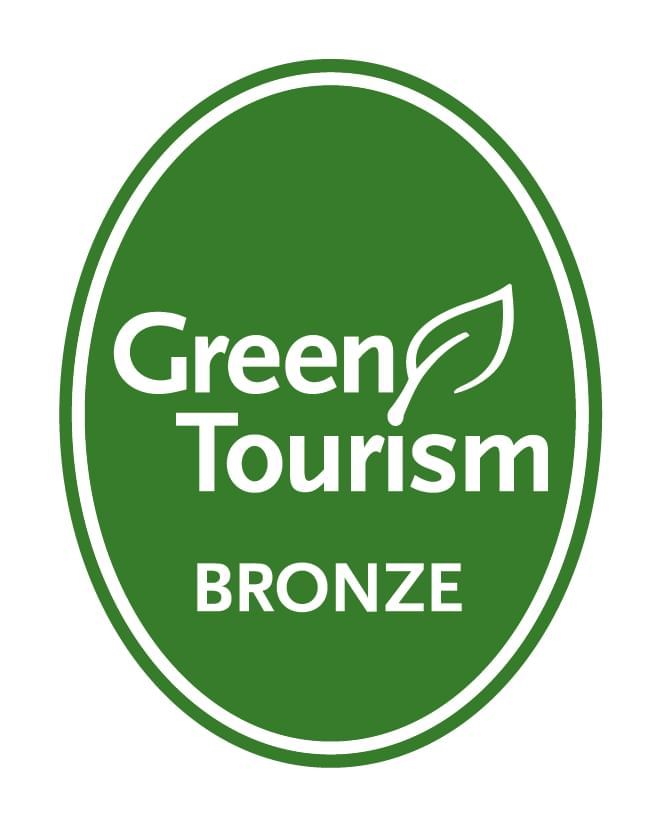 We're doing all of the things you might expect to reduce waste and conserve water from recycling to using less harsh chemicals when it comes to keeping the hotel spick and span, but there are some additional actions we're taking that we'd love to tell you about. Read on to see what we're up to, and as always, we're open to suggestions!
Bedrooms for Birds
To celebrate World Wildlife Day, we gave something back to our beautiful seaside location. We are proud to have added bird boxes to the side of our hotel where the local birds might find somewhere to rest and recuperate.
Here at The Lyndene, we are passionate about giving something back to our community and environment and this is just another way in which we are able to help.
Lyndene Adventure Trail
With there being so much to see in Blackpool, it's always a good time to get outside and enjoy everything on offer.
With this in mind, we have designed and produced our very own Lyndene Adventure Trail. Ask a member of our team for a copy on your next stay with us and take a day to complete the trail!
You'll love getting to see all of the naturally beautiful landscapes and landmarks that we have to offer here on the Fylde Coast.
Blackpool Beach Cleaning
To celebrate World Oceans Day, we regularly team up with SEA LIFE Blackpool to take part in a beach clean up as well as on key dates throughout the year.
On the occasion pictured, the team managed to collect an incredible 17.1kg of rubbish from the the beach directly outside our lovely hotel.
Our efforts must be counting for something, because three of Blackpool's prestigious beaches have been granted Seaside Awards! The national awards, announced by Keep Britain Tidy, have rewarded Blackpool South, Blackpool Central (where we are), and Bispham for their high standards of beach management, as well as their nearby facilities and water quality.
Bloomin' Gorgeous!
We've undergone a bit of a green makeover! We always do our utmost to keep the front of the hotel looking gorgeous, but the addition of some lovely new plants has made us look even more fantastic!
More importantly though, by added some flora and fauna to Blackpool's seafront, we're providing a pit stop for the local bees, who are of course crucial to our environment's wellbeing. We hope you agree that they look great!